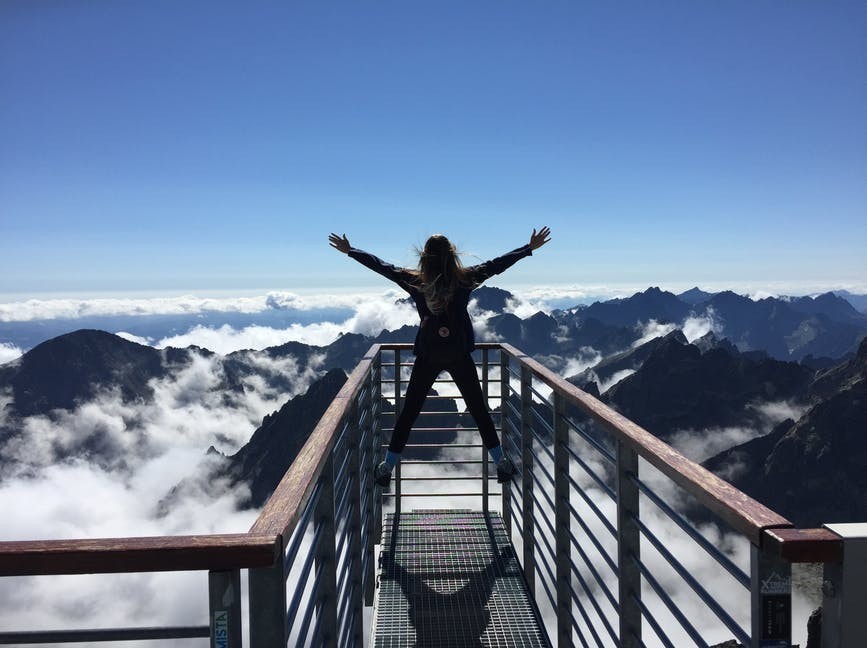 Offering much more than WA Starter, Premium is the next step to being successful online.
What is the Wealthy Affiliate Premium Membership?
The short answer is, a lot more than the Starter membership.  Rather than list every feature of the WA Premium membership, I'm going to simply list those that are in addition to or differ from the Starter membership offering.  Be sure to check it out, if you haven't already.
It's Not Free – Unlike the Starter membership, the Premium offering comes at a price.  There are 3 options to choose from when it comes to the Premium membership:

Monthly – Your first month will be $19 and each additional month will run $49.
Semi-annually – You can save a little bit by selecting the 6 month option.  It will run you $234 or the equivalent of $39 per month paid all up front.
Annual – This will save you even more.  By committing to a year in full it will cost you $359 which is equivalent to $29.92 per month.
Either way you go, you get a lot of bang for your buck.  The longer the commitment, the higher the savings.

Private Messaging – It's basically a direct messaging system between Premium members.  It's a lot lick email without an actual email address and it only works within the WA platform.
50 Websites – With the Starter membership you get up to 2 websites that are subdomains of siterubix.com.  As a Premium member you get up to 25 websites as subdomains of siterubix.com and 25 websites using your own domains (domain registration is additional).  Unlike the Starter offering, you can setup email addresses, forwards and so on for your own domains.
Website Security Package – Wealthy Affiliate has done a lot of work when it comes to site security.  They offer features such as Site Protect (a SPAM blocker), SiteSSL and more.
All 7 Phases of the Affiliate Bootcamp Training – Starter members only get Phase 1.  You'll receive a lot more information and training as a Premium member.
Live Video Classes – This one can't be beat.  Every week Jay puts on a live training session for the Premium members.  He knows his stuff and each session is packed full of knowledge and tips.
Unlimited Keyword Research Tool Searches – Starter members get 30 searches a month.  Premium members don't have that limitation.
12 Training Classrooms – As a Premium member you get access to all 12 classrooms instead of only 2 that Starter members receive.
Higher Affiliate Program Payout – Premium members receive 2 x the commission that Starter members do when referring new members to Wealthy Affiliate.
Unlimited – 1-on-1 Coaching – Starter members get 7 days of coaching from their mentor.  Premium members receive unlimited.
Private Access to the Owners of WA – As Premium members you can directly message Kyle and Carson any time.  They are quite busy, as you can imagine, but they will respond.
24/7/365 Website Support – If you have an issue or want clarification regarding one of your sites, Site Support can't be beat.  I've opened a few tickets in my time and have always received a response quickly and usually with a resolution the first time.
Website Feedback Platform – This tool is indispensable.  You can actually submit one of your URLs and ask for feedback on a variety of topics from layout to content and more.  It's a great way to get fresh eyes on something and make any necessary adjustments based on the feedback you receive.
Website Comment Platform – This one operates a lot like the feedback platform but is designed to generate engagement.  You can request comments on your pages and posts and other WA members will read your article and then comment on it based on the type of comment you're looking for (i.e. knowledge on the subject, experience with it, etc.).  Not only does this show the search engines that your post is getting some attention but it can lead other visitors to chime in.
Website Analysis – This feature tracks things such as publishing frequency, visitor engagement, number of plugins, Google indexing, content quality and variety, author engagement, site trust and website feedback.  All of these factors play a role in the over all success of your website.
This level of membership is best suited for those that are ready to earn.
Although I truly believe that the Premium membership is the best way to go, do me and yourself a favor.  Go with the Starter membership first.  Check the program out and decide for yourself if the Premium option is best for you.  The last thing I want you to do is rush in before you're ready to give your business the time and attention it needs in order to be successful.  Head on over to Wealthy Affiliate and sign up today!
---
What is Affiliate Marketing? – What is Wealthy Affiliate? –  A Little Bit About Scott Hinkle… – How Does This Program Work? – Let's Get Started