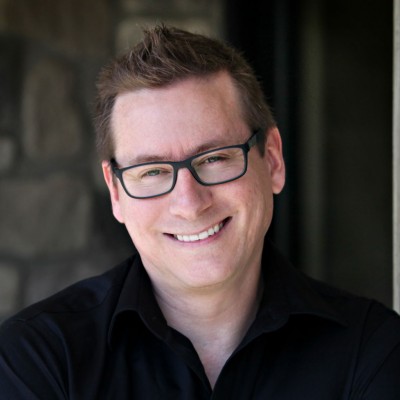 Wealthy Affiliate Live Training Chief
---
APPROACH TO TRAINING
"There is no reason to ever stop learning. The skills you learn today could pay off forever in the future."
Jay has been charming folks for years with his natural radio voice. He offers some of the most spectacular live training available anywhere online through his weekly "live classes" and ongoing support at Wealthy Affiliate. If you want an honest and accurate answer about your online business, Jay's got it.
---
*** I've been with Wealthy Affiliate for 11 Years! ***
Wealthy Affiliate Live Video Training Coach
Jay hosts weekly live video training events that are offered within the Premium membership at Wealthy Affiliate. Jay has vast experience in the Internet marketing world, from PPC, local marketing, content development, SEO, and website development (programming, WordPress, Joomla, Drupal). The weekly video training is an absolute necessity to skill development of online marketers and we are pleased to be able to offer this remarkable training solution.
Don't stop pursuing your dreams because they will become a reality.
"The only RIGHT I acknowledge is the RIGHT to self-express and MAKE life spectacular"
---
What is Affiliate Marketing? – What is Wealthy Affiliate? –  A Little Bit About Scott Hinkle… – How Does This Program Work? – Let's Get Started