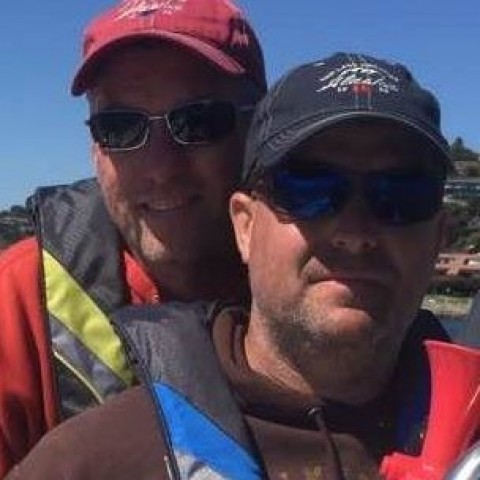 Owner of Small Online Biz
---
A TRUE DESIRE TO HELP OTHERS
"I'll be honest. I never expected to be in this position. I'm not sure what it is exactly, but I truly do enjoy helping others reach their goals."
I guess I talk the "tough talk" but when it comes to walking it, I find myself looking forward to helping others. I'm one of those guys who says he hates cats, mainly because I'm deathly allergic, but then you'll catch me talking to one or, on rare occasion, petting one, even though I know it will cause me problems. I'm the same way with kids too. The funny thing is, I don't think I'm fooling anyone and cats and kids alike seem to flock to me.
---
I've been in the technology sector for many years now and my current daytime job is as a network engineer who dabbles in all things technology. This "calling" has helped me to help others with various technical issues, which comes in really handy when it comes to websites, themes, plugins domain names and so on.
My current hobbies include sailing (the image you see here is of Joe and I on a sailboat), SCUBA and travel in general. Luckily for me, these tend to compliment each other and I find myself on at least one, if not two, major vacations each year where I get to enjoy them.
I tend to be a direct person (hopefully not considered rude) and, at times, divulge more information than I should. This is both a blessing and a curse, depending on the circumstances at hand.
I'm eager to offer help to others and learn more from them in the process. Feel free to bounce ideas off of me or ask my opinion on anything.  From theme selection, content and plugins to which path to follow and so on, I'll be there for you.  If you have a question on how to do something or need clarification on a topic, reach out.  If I can be of any assistance don't hesitate to ask.
You can use the Contact Me form, shoot me an email at scott@smallonlinebiz.com or reach me on the Wealthy Affiliate platform (my username is merlynmac).
---
What is Affiliate Marketing? – What is Wealthy Affiliate? – How Does This Program Work? – Let's Get Started