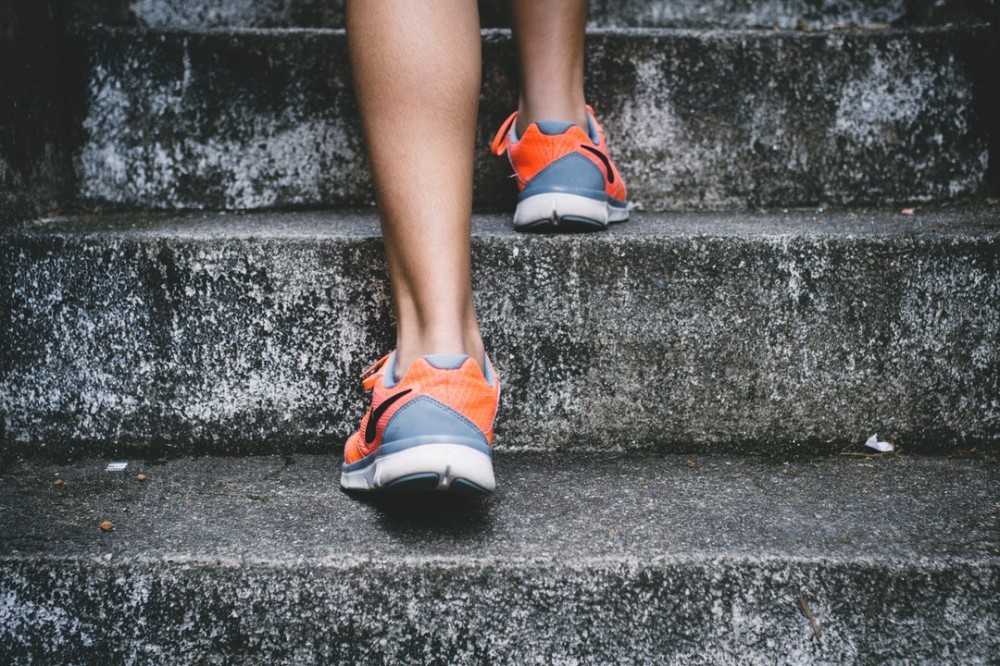 An amazing program, community and hosting platform that will help you become successful for free!
What is the Wealthy Affiliate Starter Membership?
In a nutshell, it's a taste of the Wealthy Affiliate Premium membership.  That is not to say that it's just an introduction or limited time offer.  The WA Starter membership actually packs quite a bit of features into a completely free offering.  Let me go over some of the benefits of joining for free.
It's free! – All this will cost you is your time and effort.  No up sells, purchase requirements and so on.  There are members here at Wealthy Affiliate that have been on the free Starter membership for years, doing just fine and are making money to boot!
You get a taste of the Premium membership – For the first 7 days you get many of the features reserved for Premium members.  This allows you to test out Premium and see if the benefit is there for you or not.  One of these features is Live Chat.  Don't miss the opportunity to see the WA community at it's finest.  Need help?  Ask away.  Have an idea?  Bounce it off the community.  Once the trial period has ended you revert back to the Starter membership.
2 free websites – You can create up to 2, totally free, websites here at WA.  They do have some limitations such as being subdomains at siterubix.com vs your own domain and you can't create mail accounts for them, etc. but you still get the great hosting benefits and can create powerful websites.
Backups – Your websites are backed up and stored in case you need to restore them for any reason.
Beginner Training Course – This course is all about Affiliate Marketing.  You can get started right away.  The training course will introduce you to the program and even have you building your own website in no time.
Personal Affiliate Blog – You actually get to post on WA regarding virtually anything you want.  Your progress, your passions, things you've learned, how-to's for others, whatever.  Other members can follow you and will even be notified when you post something new.
Phase 1 of the Affiliate Bootcamp Training – This course is also about Affiliate Marketing but your product to promote is Wealthy Affiliate itself so it's tailored a bit differently than the Beginner Training Course.
Video Walk-Throughs – Much of the training material comes in both a written and video form allowing you to choose the method that works best for you.
30 Keyword Research Tool Searches – As you'll learn in your training, picking the right keywords for your post can make all the difference in the world.  The Jaaxy tool is a great resource for researching the right keywords to target when looking to get the most from search engine results.
2 Training Classrooms – There are thousands of training courses and videos on WA which are organized into various classrooms.  As a free Starter member, you'll have access to 2 of these classrooms.
Affiliate Program Payout – That's right, even though you're not paying for your free Starter membership, you still get to benefit from promoting WA.  The payout is less than what a Premium member gets but it's still pretty nice and doesn't cost you a cent.  This ties in with the Affiliate Bootcamp training.
Earn While You Learn – Many programs will say, hey, here it is.  Learn this then apply it.  WA actually has you doing the steps as you learn.  You can actually start making money pretty quickly as you're going through the training.
1-on-1 Coaching for the First 7 Days – As a Starter member, the person who brought you into Wealthy Affiliate is supposed to be your mentor and provide 1-on-1 coaching for the first 7 days to help you out when you need it.  Assuming you sign up through this site, that person would be me and I'd be happy to help you out.  If you go Premium then the 1-on-1's continue.
This options is best suited to those just getting started and want to see what's available to them.
All-in-all this is not a bad deal, for something being offered free of charge.  Actually, I'm being sarcastic.  That's a great offering at no cost, and you can stay that way forever if you choose.  What's not to like about something you can try, for free, and never have to upgrade if you don't want to, yet still keep using it?
Even if you're still on the fence.  Grab the free Starter membership and check it out for yourself.  Worse case scenario, it's not for you and you move on.  Best case, it's the best thing you ever did and you're on your way to freedom.
---
What is Affiliate Marketing? – What is Wealthy Affiliate? –  A Little Bit About Scott Hinkle… – How Does This Program Work? – Let's Get Started