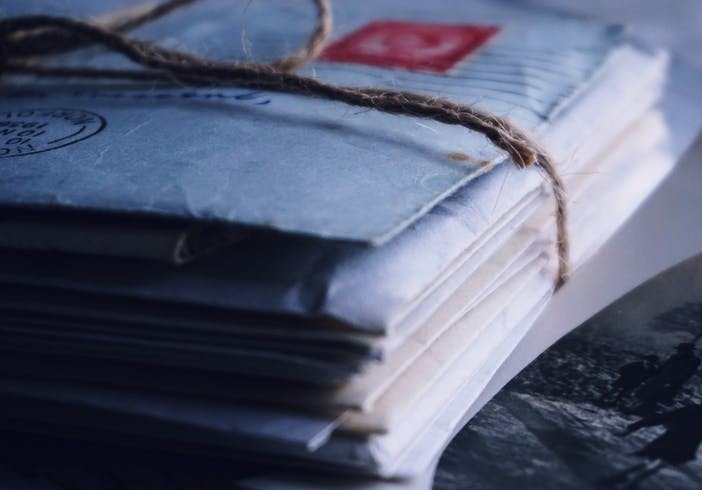 Here's a great guest post we've added to our Tips category on The 3 Best Email Marketing Services with Amazing Affiliate Programs.  We hope you find it informative…
Affiliate marketing makes it easy for both the product or service creator, and the affiliate marketer: the creator spends less (or no) time or money on their own marketing attempts, instead focusing on what they do best. The affiliate marketer gets to focus only on what they do best—attracting and converting new customers. And for affiliate marketers, this can be a great source of revenue, especially if they find the product or service that customers really want or need.
While seemingly less popular in affiliate marketing, email is an absolute goldmine. Take, for example, the whopping statistics that there are now more than 4 billion email addresses, and that email campaigns get a solid and consistent 15% open rate. Put in other words, 1 out of 6 emails gets read, which makes it one of the most effective marketing channels.
Email isn't going anywhere. In fact, with rising acquisition costs for digital ads, it's going to become much more popular. And that presents a golden opportunity for affiliate marketers: the stability, growth and great revenue potential of a consistent, dependable industry.
But how to find the best email marketing affiliate programs? Well, that's exactly what we'll be looking at today. We've scoured the internet and rounded up the X best affiliate marketing programs so you don't have to.
THIS POST MAY CONTAIN AFFILIATE LINKS. PLEASE SEE MY AFFILIATE DISCLOSURE FOR MORE INFORMATION.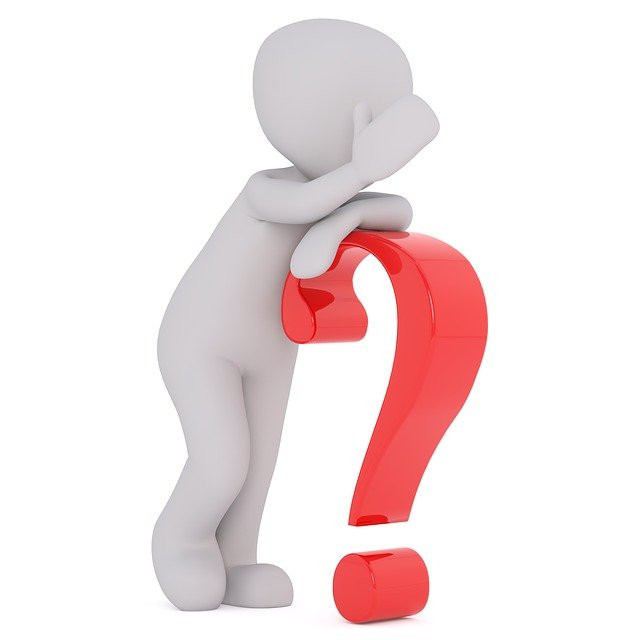 Important Questions when Analyzing an Affiliate Program
Don't just go with any email marketing affiliate program that catches your eye or promises amazing rates.
Some important questions you need to ask include:
Does the affiliate program have a good reputation?
Can you fit the product within your niche?
Does the program have a good conversion rate?
Will you be able to access tools and techniques in the program?
Will you be able to track your sales in the program?
What's the cookie life?
The 3 Best Email Affiliate Programs
Armed with the above questions, let's look at the best email marketing affiliate programs you should be considering.
Omnisend's affiliate program will allow you to drive much better revenue and organic traffic with a high-quality audience, since the company is focused only on email & SMS marketing for ecommerce businesses.
Their affiliate email marketing program provides affiliate marketers with at least a 20% monthly recurring commission for each new referral that signs up to Omnisend on a paid plan.
Besides that, you'll also get a dedicated account manager who will provide you with marketing materials and priority support. These materials include ready-made packs of banners, ads, and other types of content, which will allow you to get started with your campaigns more quickly.
Omnisend also offers a partner program that comes with even more opportunities, like revenue share, bounties, percentages, one-time bonuses and more.
Find out more about Omnisend's email marketing affiliate program, including:
20% recurring monthly commissions
90-day cookie
Dedicated account manager
Priority support
Ready-made marketing materials
#2 ConvertKit
ConvertKit is another leading email services provider, except that it focuses on a wider audience (while Omnisend is focused strictly on ecommerce).
Getting started with ConvertKit is a breeze, and it offers a 30% recurring monthly commission for the first two years—making it both larger and stricter than other email marketing affiliate programs on this list.
The program also offers a 90-day cookie, plus content and creative assets to help you get started faster.
#3 Hubspot
Hubspot is one of the top names in general marketing, but also in CRM and even email marketing. Because it's such a large company with many offerings, there are a variety of angles or niches you can focus on to get your visitors to buy.
Generally, companies paying for Hubspot's services will be paying more than the average SaaS—only because Hubspot's paid plans are so large (such as their Enterprise plan that starts at $2,000/month).
There are pluses and minuses to that. You can earn great recurring revenue, even with fewer commissions. However, it'll be harder for you to sell such a ticket price for many customers who are certainly price-conscious.
Hubspot's affiliate program offers either a 15% recurring monthly commission, or a 100% one-time commission of the monthly revenue. You can choose whichever fits you the best.
They also, such as Omnisend and ConvertKit, make use of the 90-day cookie. However, unlike Omnisend, there's a one-year limit for payouts, which is even stricter than ConvertKit's. You do get marketing materials, though, which will make it easier to get started.
Steps to launch a successful email marketing affiliate campaign
After you've chosen the email marketing affiliate program that meets your standards and fits your niche, you'll need to launch a successful campaign to start earning.
These are the most important steps you should take in order to achieve that.
Choose the right audience
Unironically, the best way to promote your email marketing affiliate campaign is via email. Digital ads are getting prohibitively expensive, and at the same time less effective.
With email, you own your list. However, you can't just email everyone on there—you need to carefully select the audience that can be most responsive to your offers. For example, if you're in the ecommerce industry, you'll find better luck sending emails to audiences that downloaded an ecommerce or marketing-related lead magnet.
Use website triggers
Another way to reach the right audience is to set up triggers for your existing audience based on their browsing behavior.
For example, if a subscriber reads relevant content on your website, such as blog posts talking about the benefits of email marketing, you can set up automated emails that will go out to them.
In that email, include your email marketing affiliate offer and link, and highlight the benefits of signing up. With the right descriptions and visuals, you can sell the right thing to the right audience at the right time.
Wrap up
Getting started with an email marketing affiliate program isn't a particularly hard choice. There are a good number of options for you to choose from, the companies are largely reputable and stable, and their conditions are quite attractive.
With the right strategy, you can earn a consistent and growing monthly revenue, especially with the certain resurgence in email as a go-to marketing channel.